let your business soar.
Get the financing your business needs to reach new heights.
BUSINESS FINANCING EXPERTISE
Owner-Occupied Real Estate
Working Capital & Inventory
JERRY FREEDMAN
I utilize my expertise in business accounting and lending to assist many companies in their pursuit of obtaining traditional financing. My goal is to create a seamless financing process that allows my clients to be able to continue to focus on the day-to-day of their business. I have an extensive background in accounting and auditing companies on behalf of bank lenders. Because of this, I understand and know what lenders are looking for, and structure deals accordingly. This is why I am proud to say, we have 99% close rate.
OUR PROCESS
Like with most things, it all starts with a phone call. First, we have to gather the relevant information to plan for the next step. We ask the right questions so don't need to worry about missing anything.
Testimonials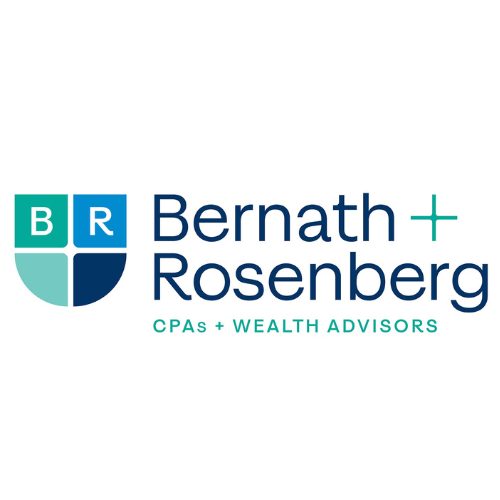 I have the pleasure of regularly referring clients to Jerry, and I consistently receive nothing but positive feedback about his services. Jerry not only gets the job done, but he also goes above and beyond to ensure that his clients receive personalized attention and tailored solutions. He is a person of integrity who always does what is right for his clients, and his availability and willingness to assist with any needs are second to none. I continue to highly recommend Jerry to anyone seeking a skilled and reliable banker.

Jerry helped arrange our company's SBA 7 (a) loan. Our company is unique, and we had a highly complex loan scenario. Jerry was tenacious and never gave up on us. He worked tirelessly to make it happen and gave it his absolute best. I'd give him my highest recommendation!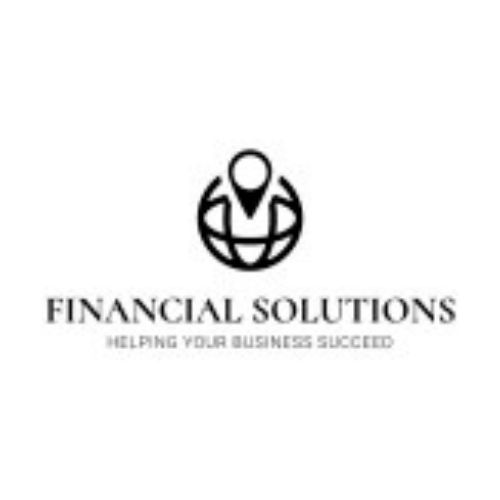 Jerry brings a unique skill set to the table. With his finance background and in-depth knowledge of the loan process, he really gets it. He knows what a bank needs to get comfortable giving a loan. I worked with Jerry to secure funding for a client that was stressed out and strapped for cash. Jerry heard his story, analyzed the business, and developed a plan. He meticulously assisted in raising a significant amount of funding through a term loan and line of credit, all the meanwhile coaching and guiding us through the process. He's an absolute slam dunk!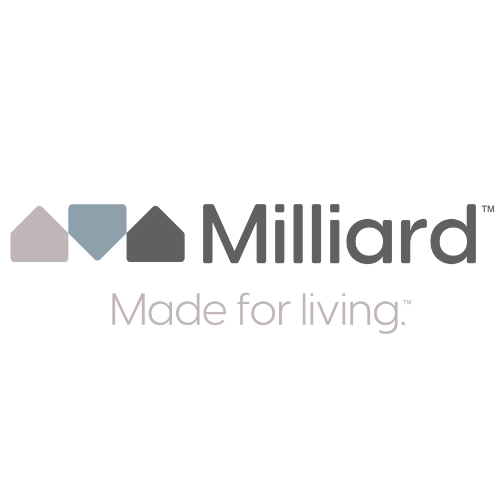 Working with Jerry was an amazing experience. Jerry helped us refinance a commercial mortgage and secured for us a large LOC with great terms. Jerry goes beyond just being a broker. With his sharp business acumen, he accurately assessed our company, devised strategic solutions to potential obstacles, and successfully positioned us to achieve a smooth and efficient outcome. As a result, our company is now in a stronger position, and we are growing in a more sustainable fashion. Thank you Jerry!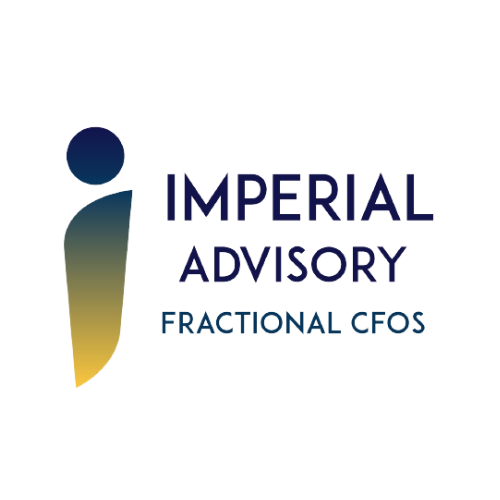 Jerry has been a resource us. He recently executed a deal for a client that helped them grow. The client is doing great now and raves about Jerry. Let him make you look good too!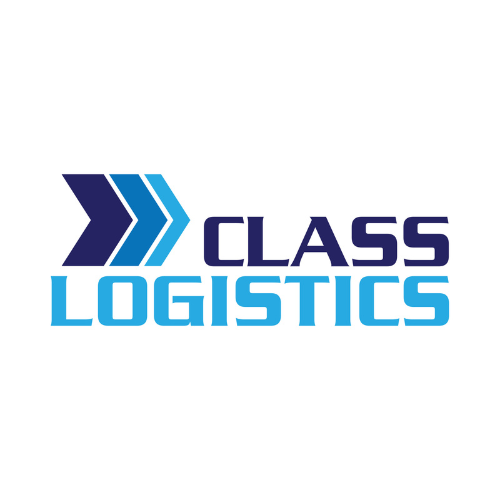 Jerry was instrumental in helping our growing company's cash flow needs by getting us set up with a business line of credit from a conventional lender. Jerry knows what is needed up front, and ensured a smooth and seamless process. Rapidly growing companies and business owners in all industries can benefit from Jerry's expertise and knowledge in this space. I highly recommend Jerry and Freedom Business Financing!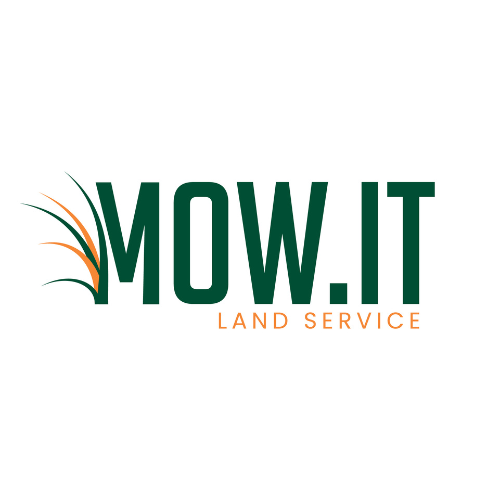 RF
Owner, Mow It Landscaping
Jerry was instrumental in securing SBA 7(a) financing for us to acquire an existing business and expand our operations. His extensive knowledge of the SBA 7(a) program and process was invaluable as he navigated us through the process. From lender engagement, through underwriting, and all the way till closing, Jerry was there for us. He provided expert guidance and acted as a consultant, making sure the financing arrangement was advantageous for us as well as setting us up with a line of credit for post-closing operations and working capital. We highly recommend Jerry for anyone seeking business acquisition financing.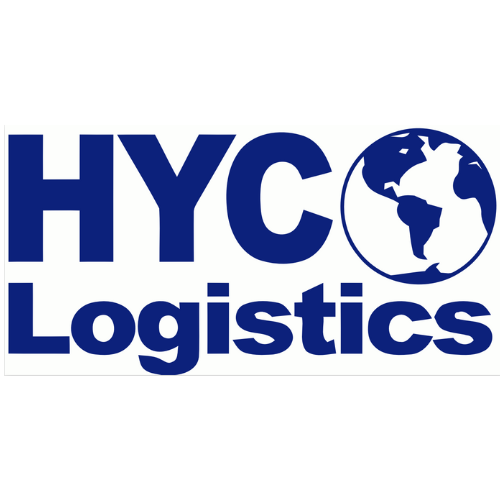 Jerry played a vital role in strengthening our financial footing by helping us secure a large conventional line of credit to manage our rapid growth. We had capped out with our existing relationship, and they did not want to support us through our growth and increase our line. We are now able to grow in a sustainable fashion, and we have Jerry to thank for that. We highly recommend Jerry for anyone looking to securing financing for their growing enterprise!

Jerry was introduced to one of our Virtual CFO customers to assist with debt financing. We knew what we were asking for was not going to be easy, but Jerry accepted the challenge willingly. He was like a dog with a bone, relentlessly pursuing the right lender until he found one that could get the deal done at terms acceptable to us. He was available for guidance every step of the way. Jerry clearly explained the impact of various items the lender wanted as well as his opinion on whether it was reasonable or not. I'd highly recommend Jerry for any small business seeking growth capital.
GET IN TOUCH
Are you ready to take the next step? Reach out to us and let's get started. We look forward to hearing from you!
ADDRESS:
695 Cross St. Lakewood, NJ 08701